WE WANT TO HELP YOU START A micro churcH
We believe that micro-churches are the way to bring Revival to America.
From what we read in scripture and the miraculous growth of micro-church networks across the globe; this is the most effective way to make disciples of Jesus and therefore fulfill the great commission.
Jesus and the early church made disciples through micro-churches and were effective at saturating an entire geo-political region in 2 centuries with the gospel; Jesus said we would "do even greater things..."
JOIN US November 1st-4th 2019
What to expect:
HANDS ON TRAINING INTENSIVE
This 4-day hands on intensive includes practical training in evangelism, discipleship and what is needed to launch a micro church in strength. This training is led by Salt Churches founders Parker and Jessi Green.
COACHING
After training, you'll have a Salt Leader that will coach you in launching, answer any ongoing questions and support you in effectively reaching the lost, making disciples and planting churches.
Who this is for:
This church planting summit is exclusively for people that want to start Salt Churches in their cities.
We encourage couples to come together.
There will not be any childcare provided.
Cost:
The Summit is $150 per person ($200 per couple)
The fee covers all training, materials and a few meals.
Where to stay:
We encourage you to find a hotel or Airbnb in Costa Mesa/Newport.
Please email Victoria@saltchurches.com if you need assistance.
PICTURES FROM PAST SUMMITS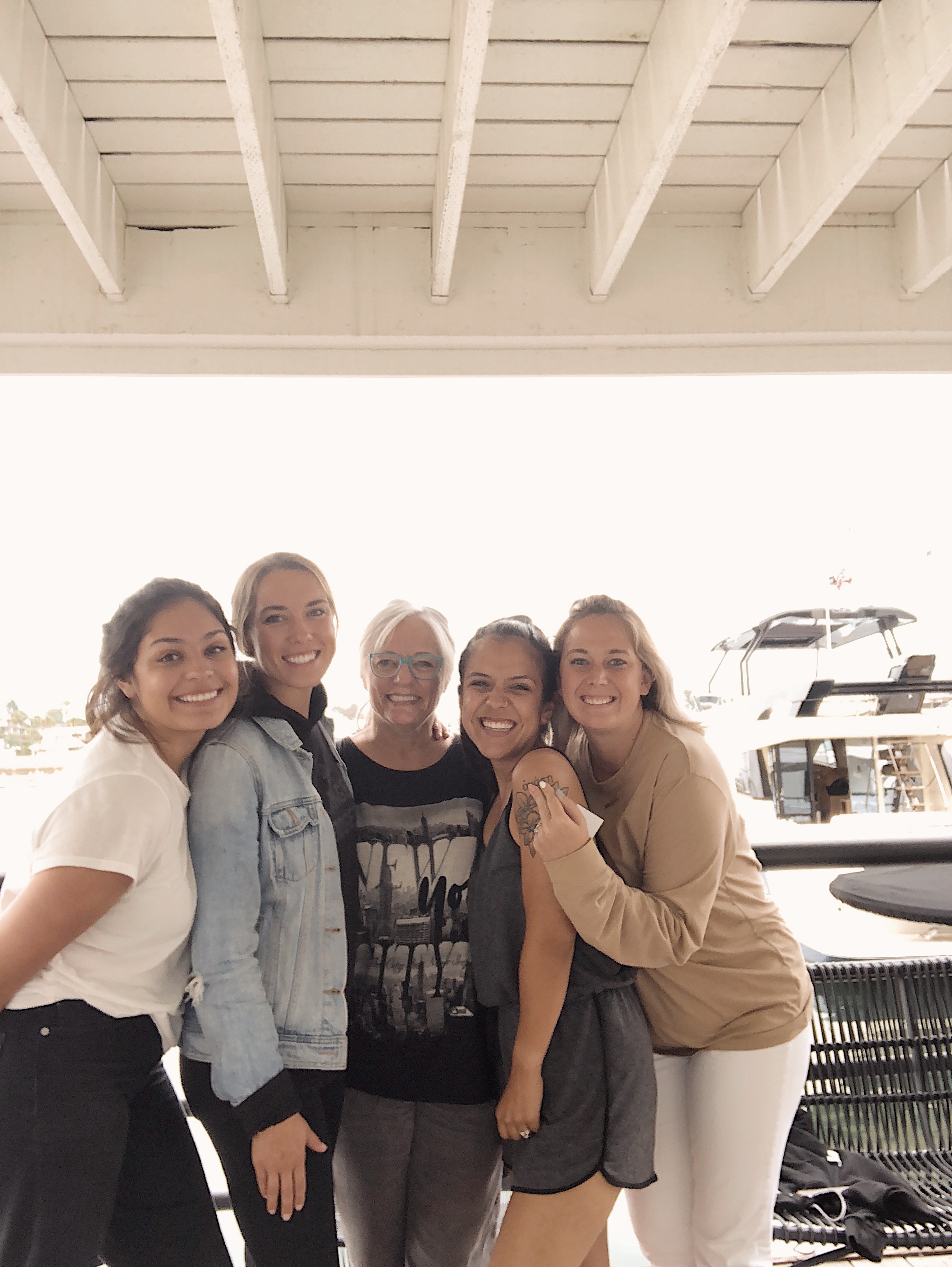 Want to know more about Micro Churches? Please watch this video:
Contact us
Need more information?
Send us an email - we would love to connect with you!